[ad_1]

Many people love the coastal style for its fresh colors, abundance of textures, and relaxing vibes. Inspiration comes from natural shoreline elements such as sea, sand, and sky. The style is described as more casual, with nautical details and textured fabrics that bring an authentic look. With the right combination of elements, you can bring the beach-chic look to your home. In this post, we guide you through this popular style and its main characteristics!
The origin of coastal style
The coastal style originated from the Atlantic coast and has spread widely through the states. Every region has its own interpretation, but the basics remain the same. Therefore, it is up to the homeowner to decide how they want to implement this classic style. 
A coastal interior looks bright, airy, and relaxing. You can instantly spot the nautical accents, rattan, and blue colors. Feel free to display the seashells you gathered during your last holiday for a touch of charm, and add anything related to sea and sand. The coastal style borrows heavily from nature, including the colors and materials. Forget about glossy textures and metals, as they don't fit the vibe. 
In addition, a coastal home should feel bright and airy. A cramped and dark home won't have those cozy coastal vibes you aim to achieve. Make sure the natural light stays unobstructed. Use sheer curtains, minimal window treatments, and light colors to get the most available daylight.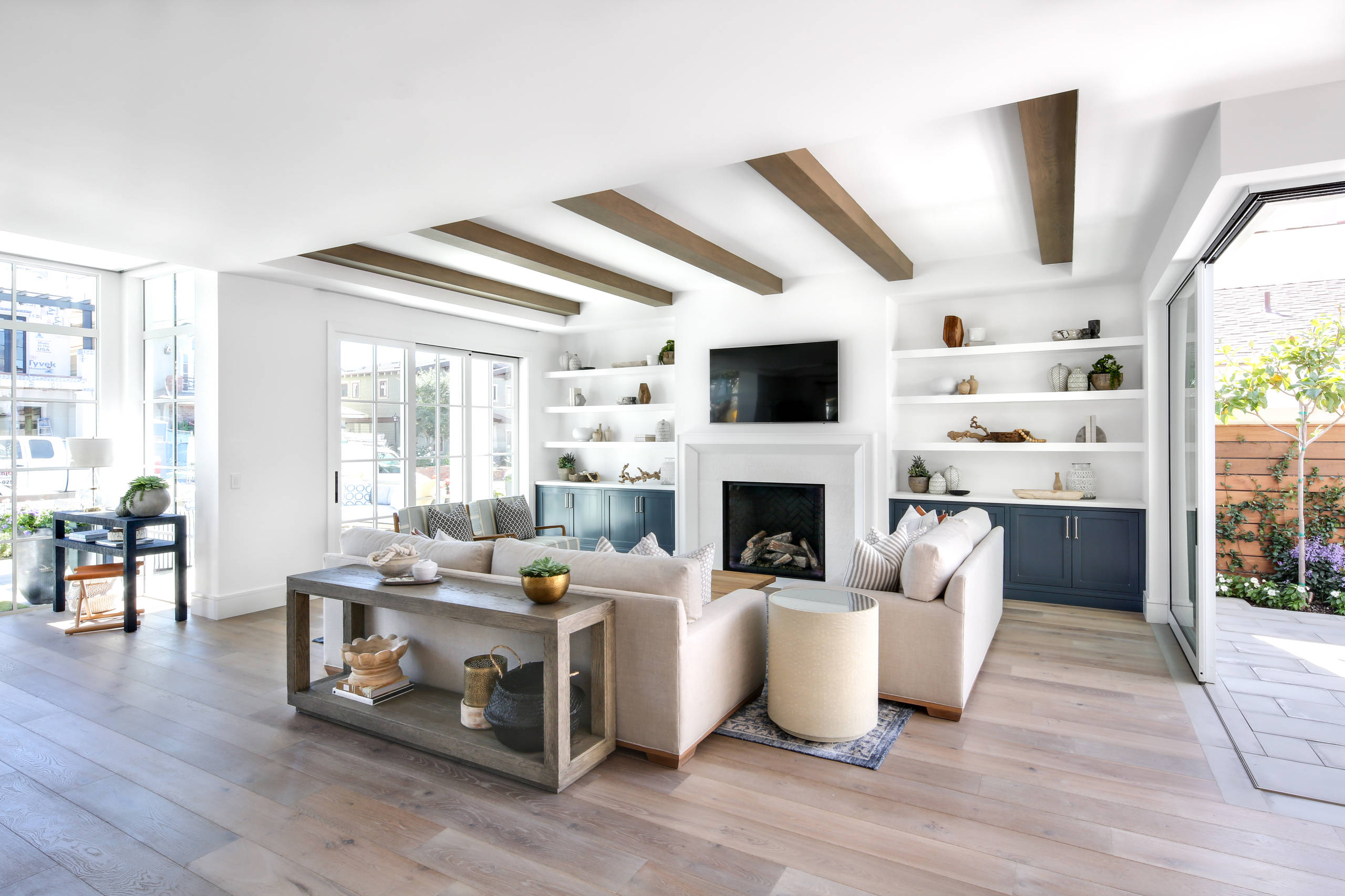 Mix of textures
A carefully selected mix of natural textures works in both classic and modern coastal interiors. A rattan chandelier is ideal for bringing a relaxed vibe to your kitchen. The coastal style prefers a weathered look, so opt for whitewashed finishes instead of crisp paint.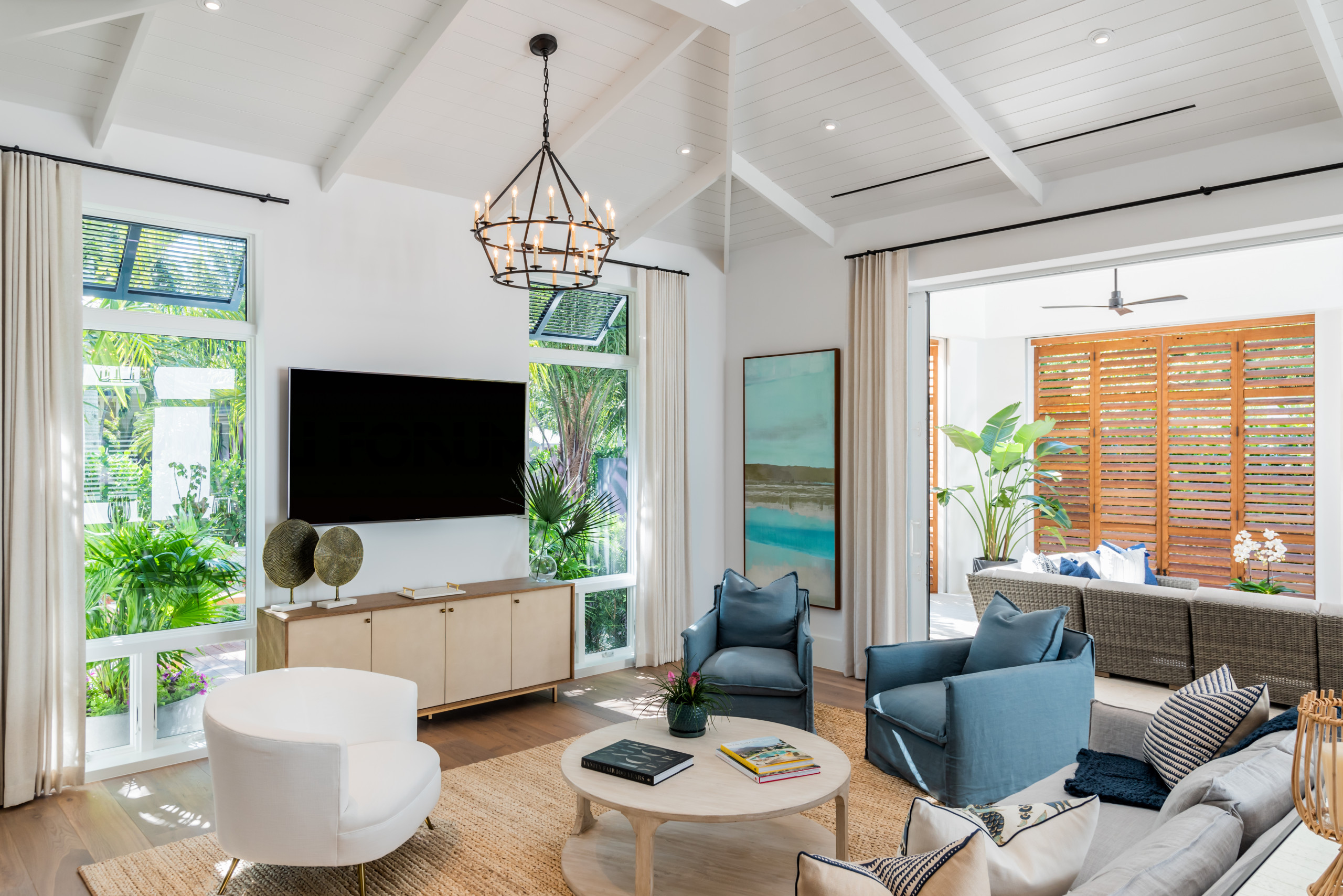 While bleached oak is an ideal choice for furnishings, blond maple or ash can also be considered. Driftwood can be added in the form of decorative details, complemented with wicker and rattan for the ultimate touch. Authentic jute texture is one of the style's signature features, so adding a jute area rug will bring a touch of warmth. Linen upholstery in light colors brings the summer vacation feeling to your home.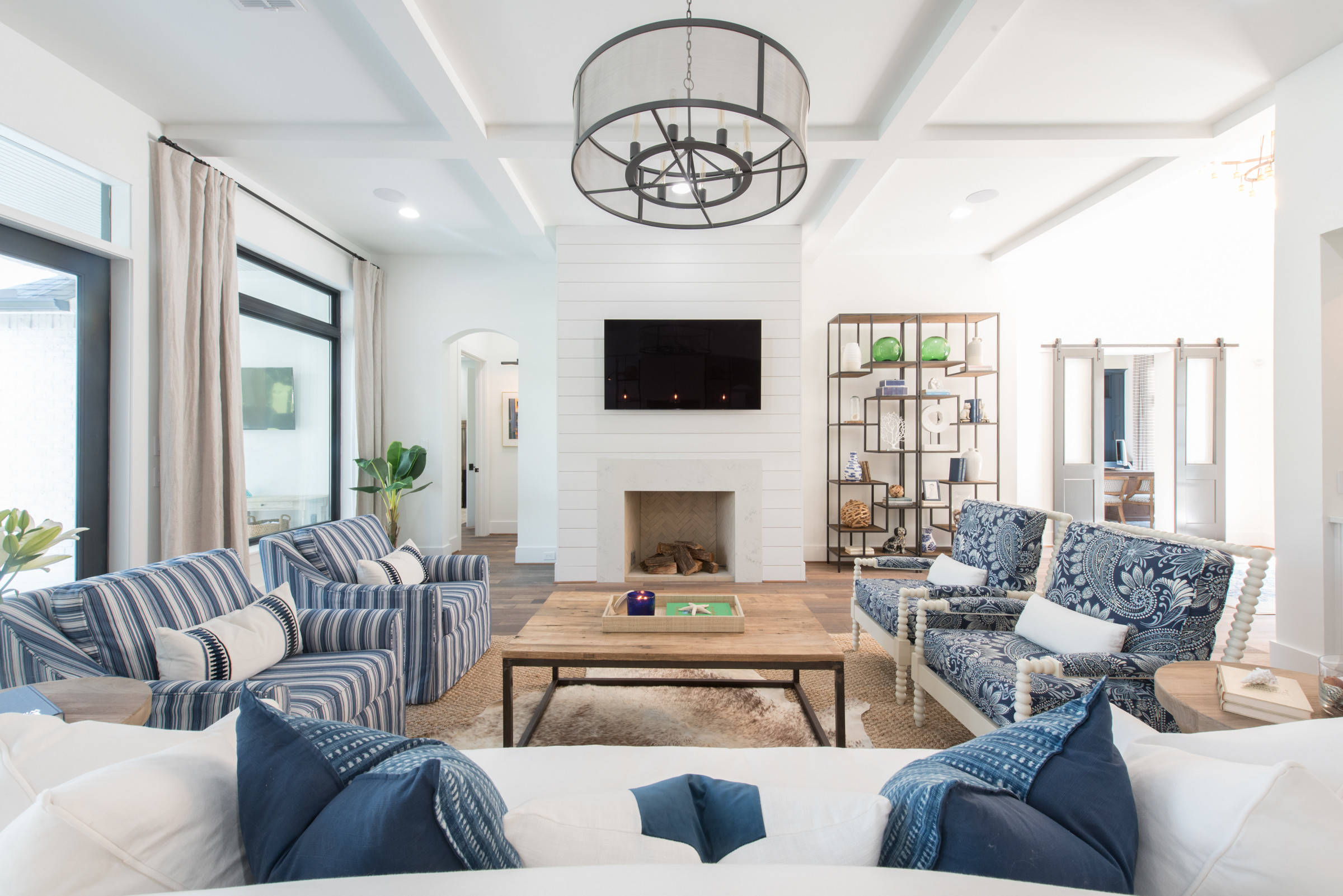 Color scheme
The coastal color scheme starts with layering neutrals. White and off-whites are the base for your accent colors, providing a neutral backdrop and making the space feel airier. Next, you can layer beige, gray, turquoise, or light blue. A mix of lovely turquoise and teal tones will introduce a pop of color. For a lively coastal interior, you can also add a gorgeous coral shade. Or you can opt for navy blue as an accent for a slightly bolder choice. If you prefer to keep it minimal, try a curated mix of neutrals.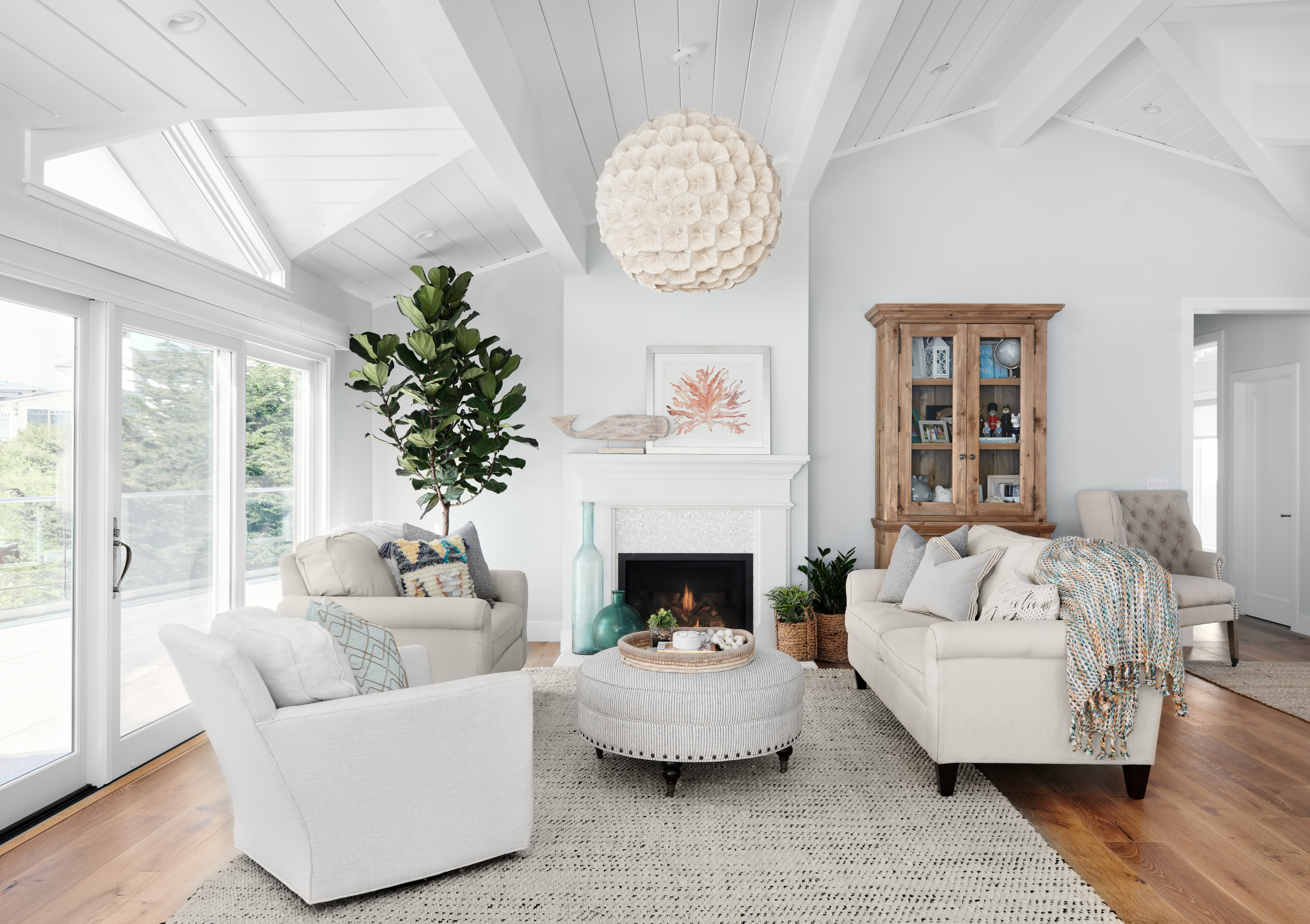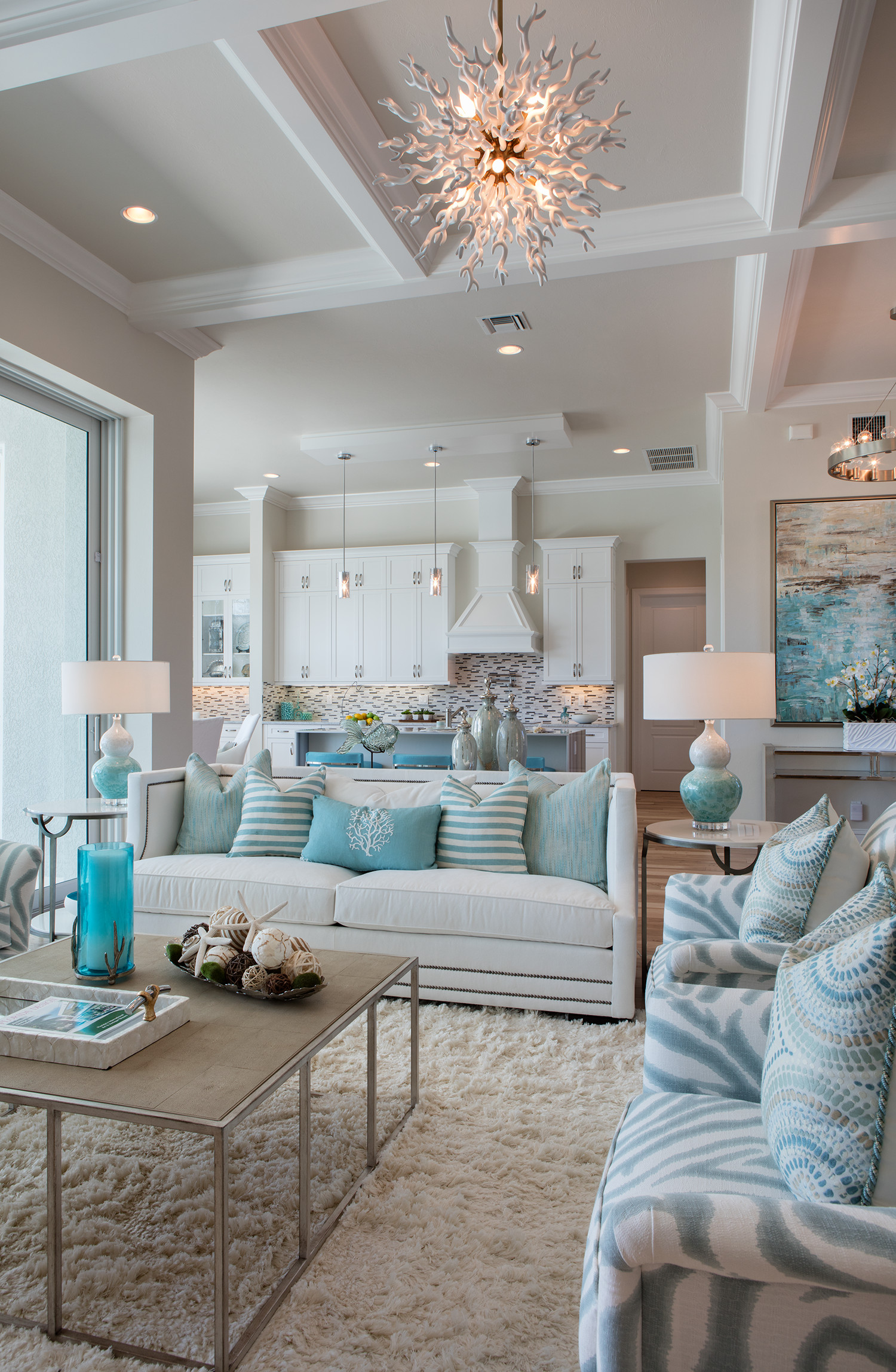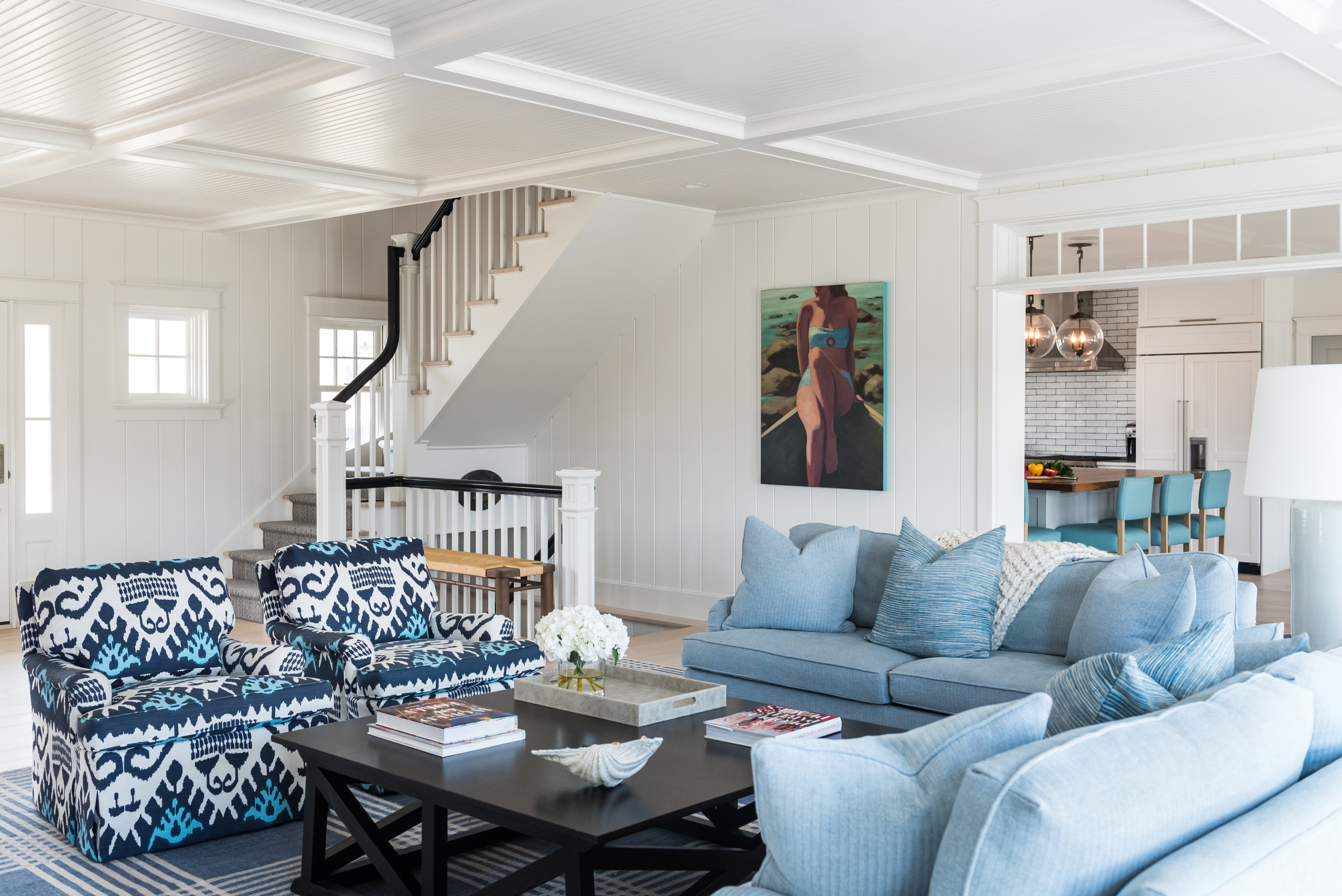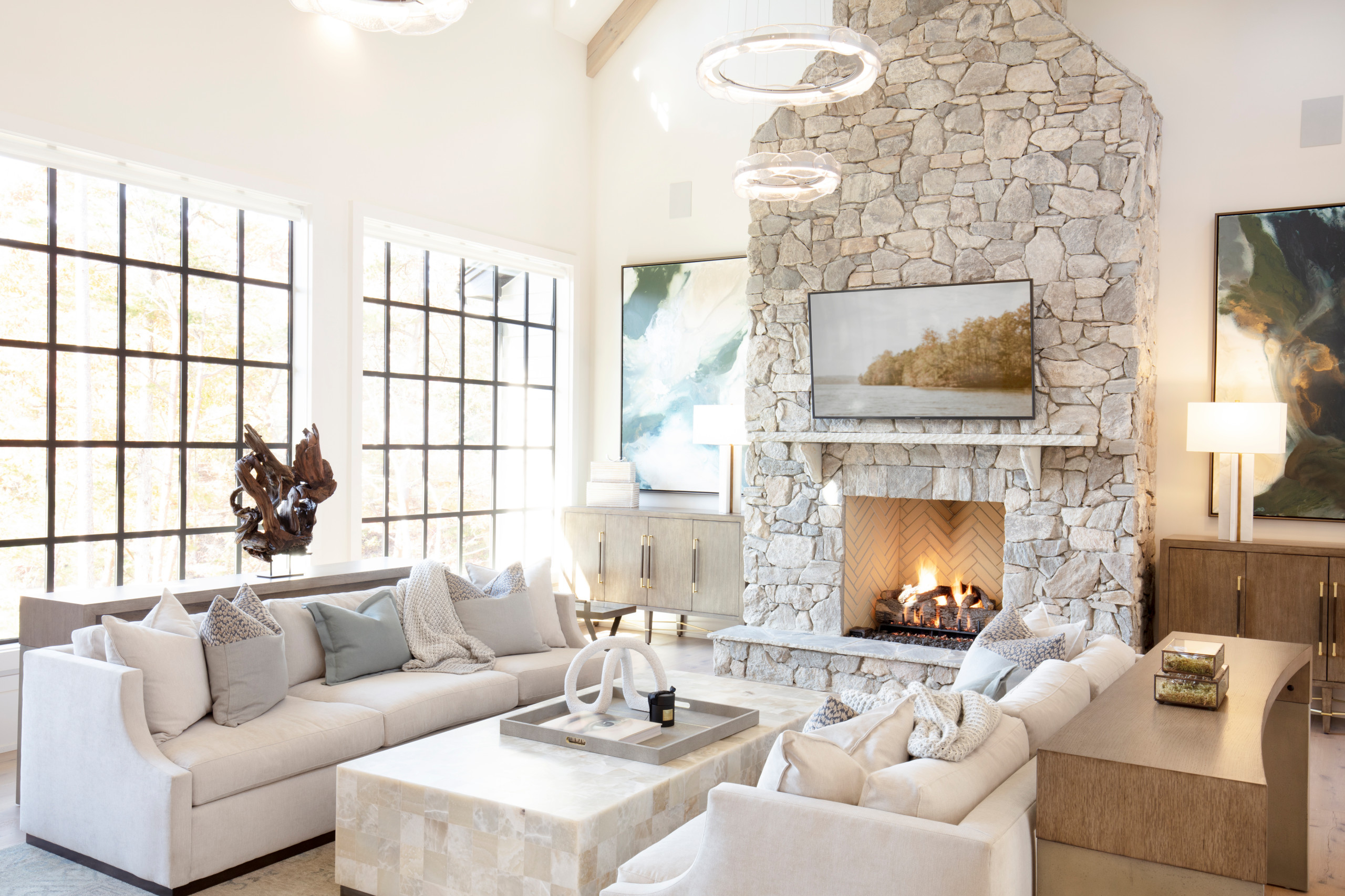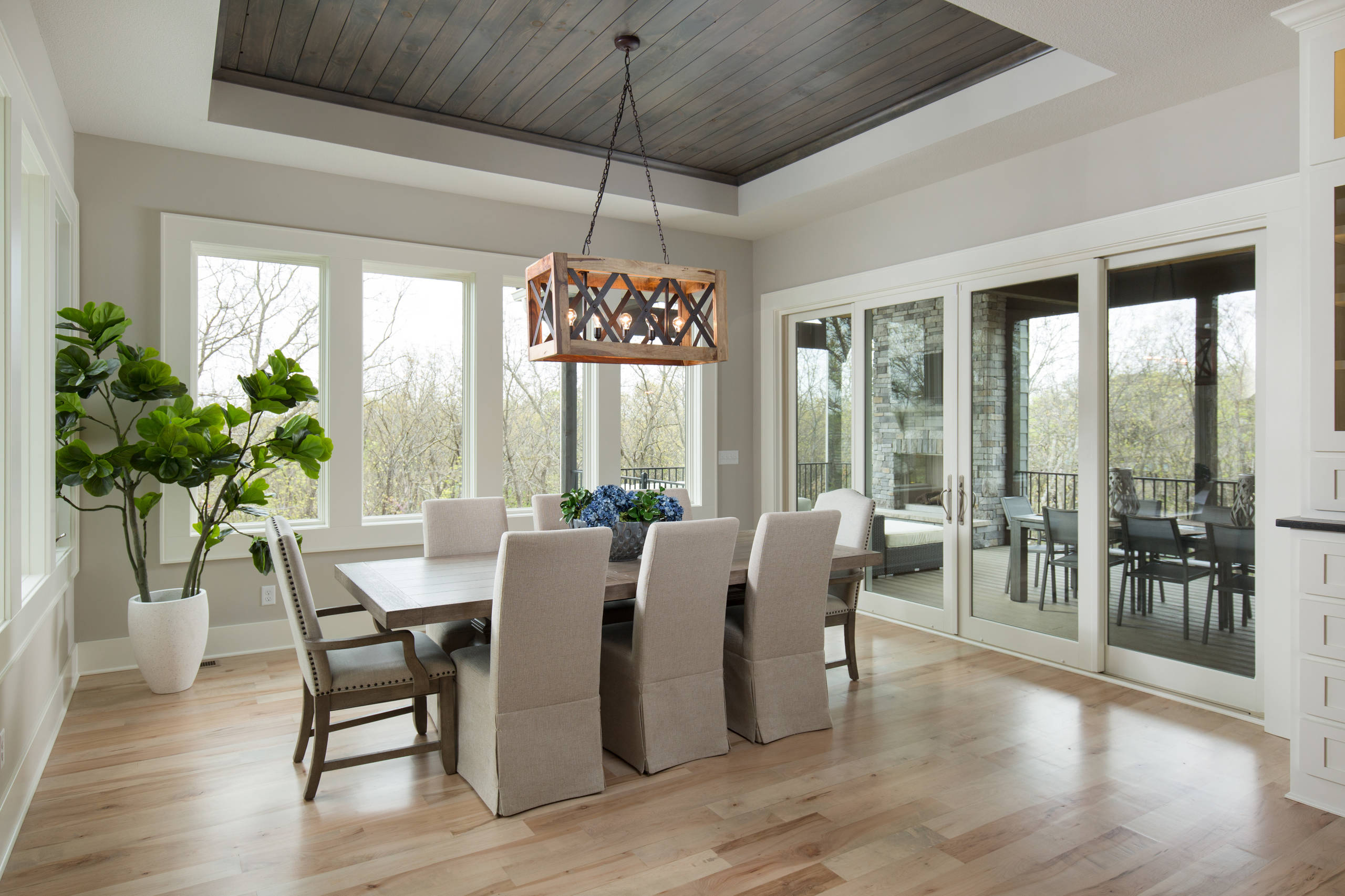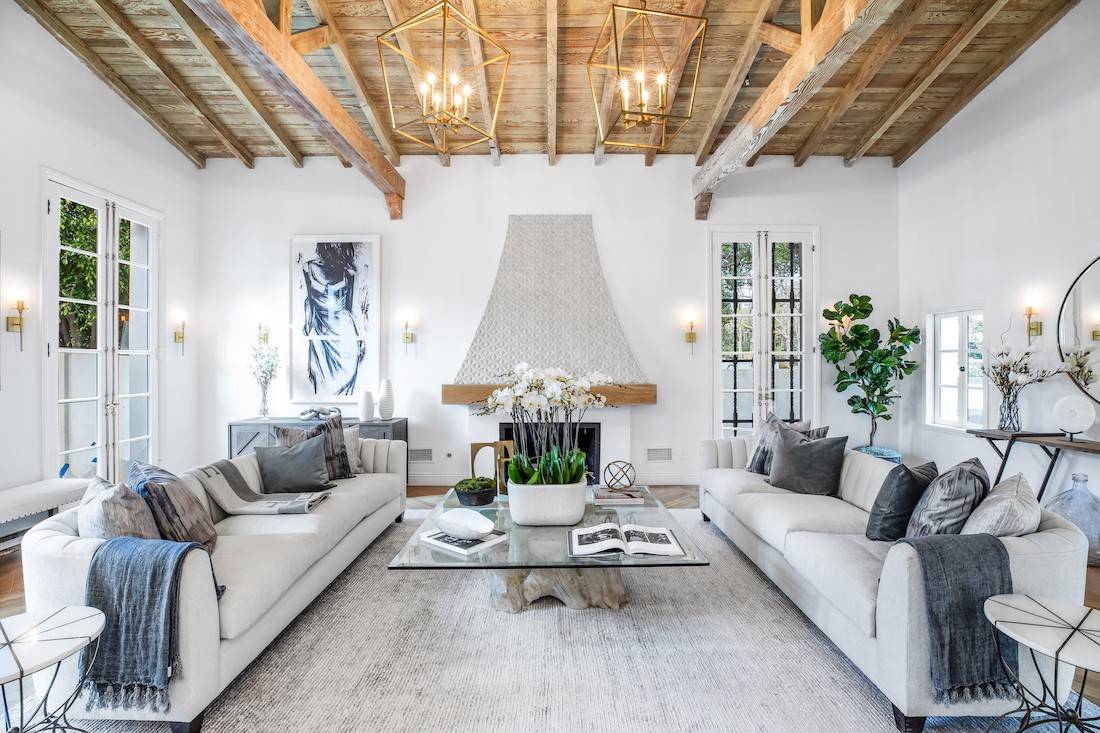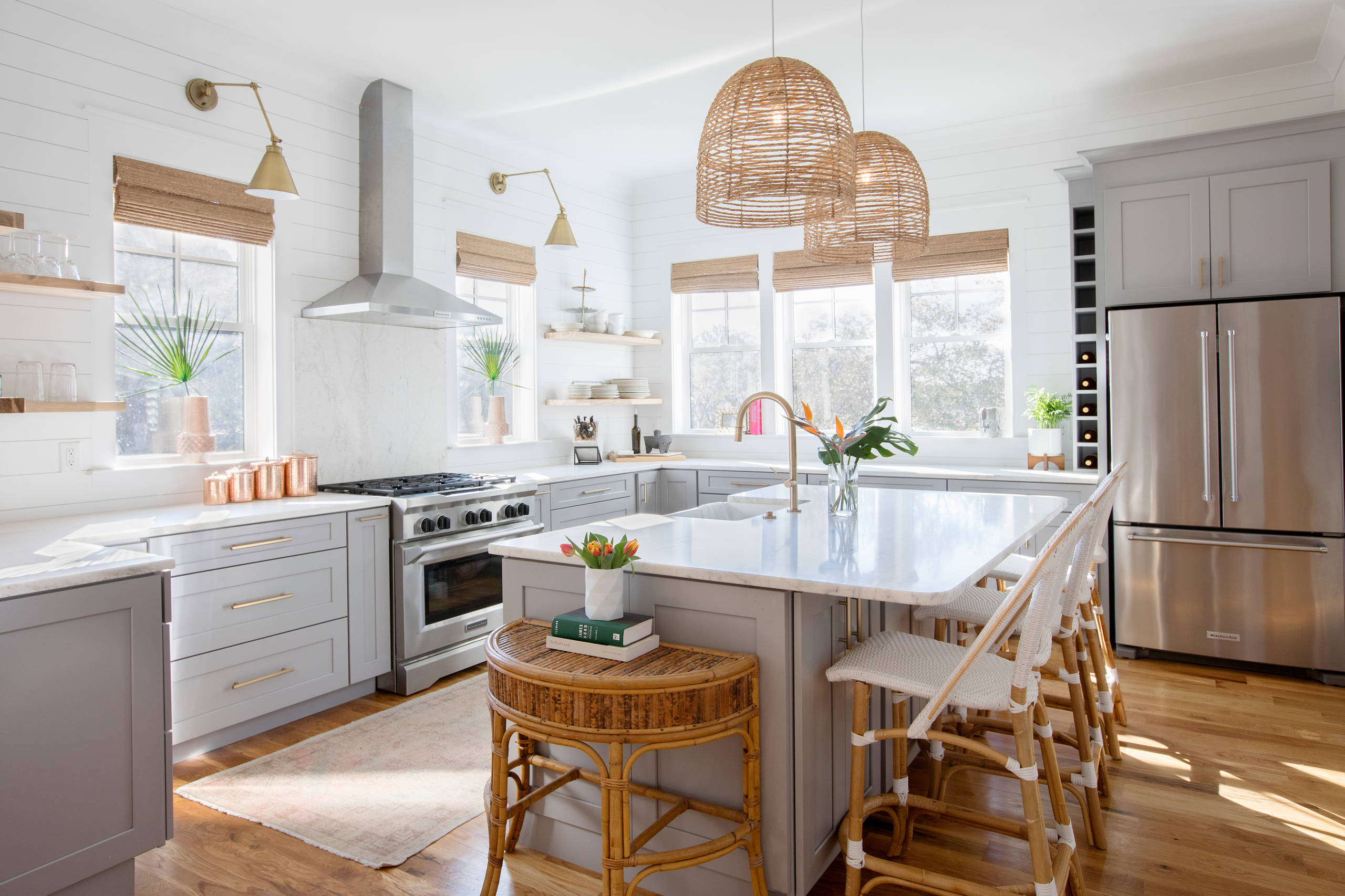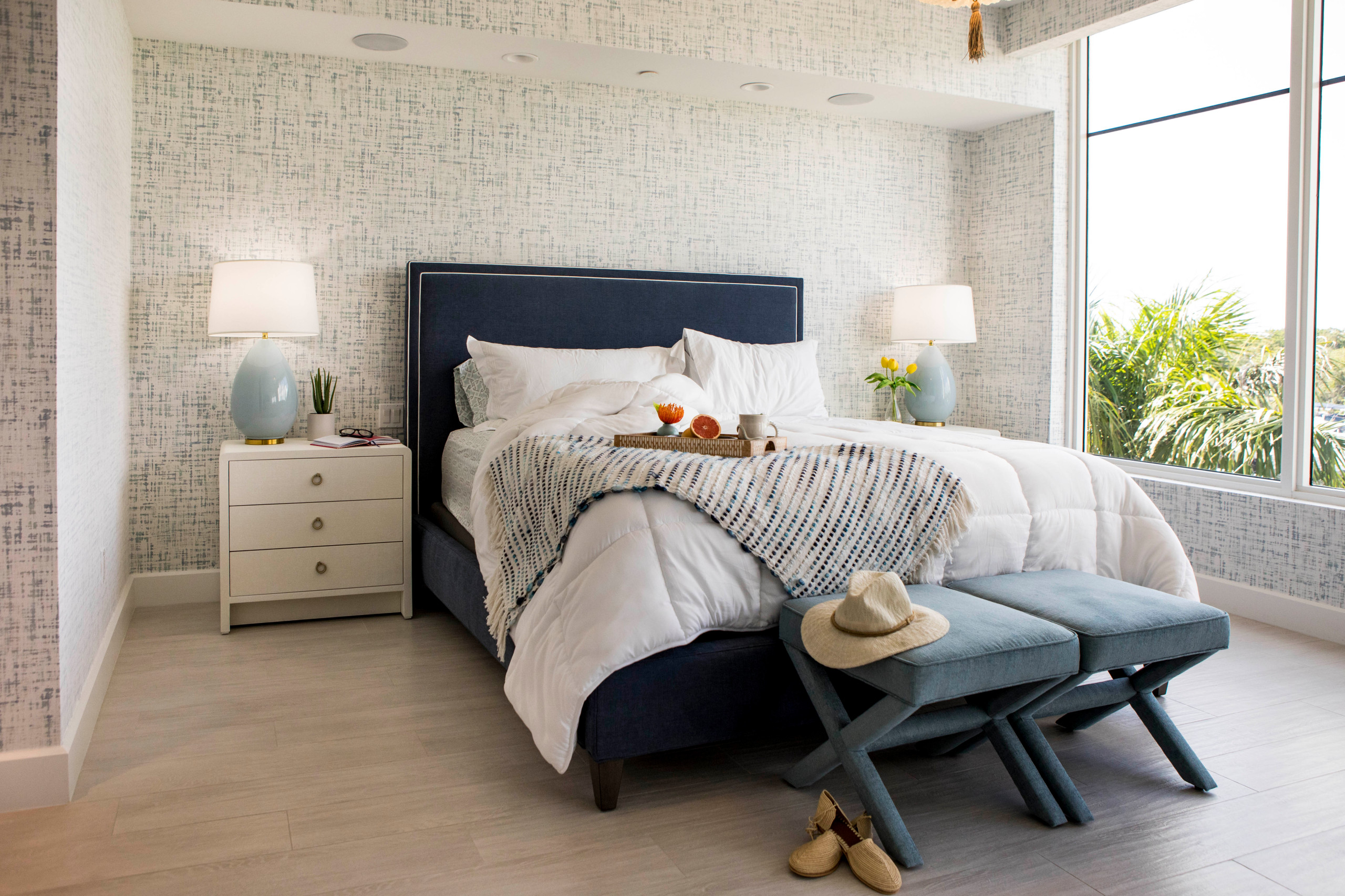 [ad_2]

Source link