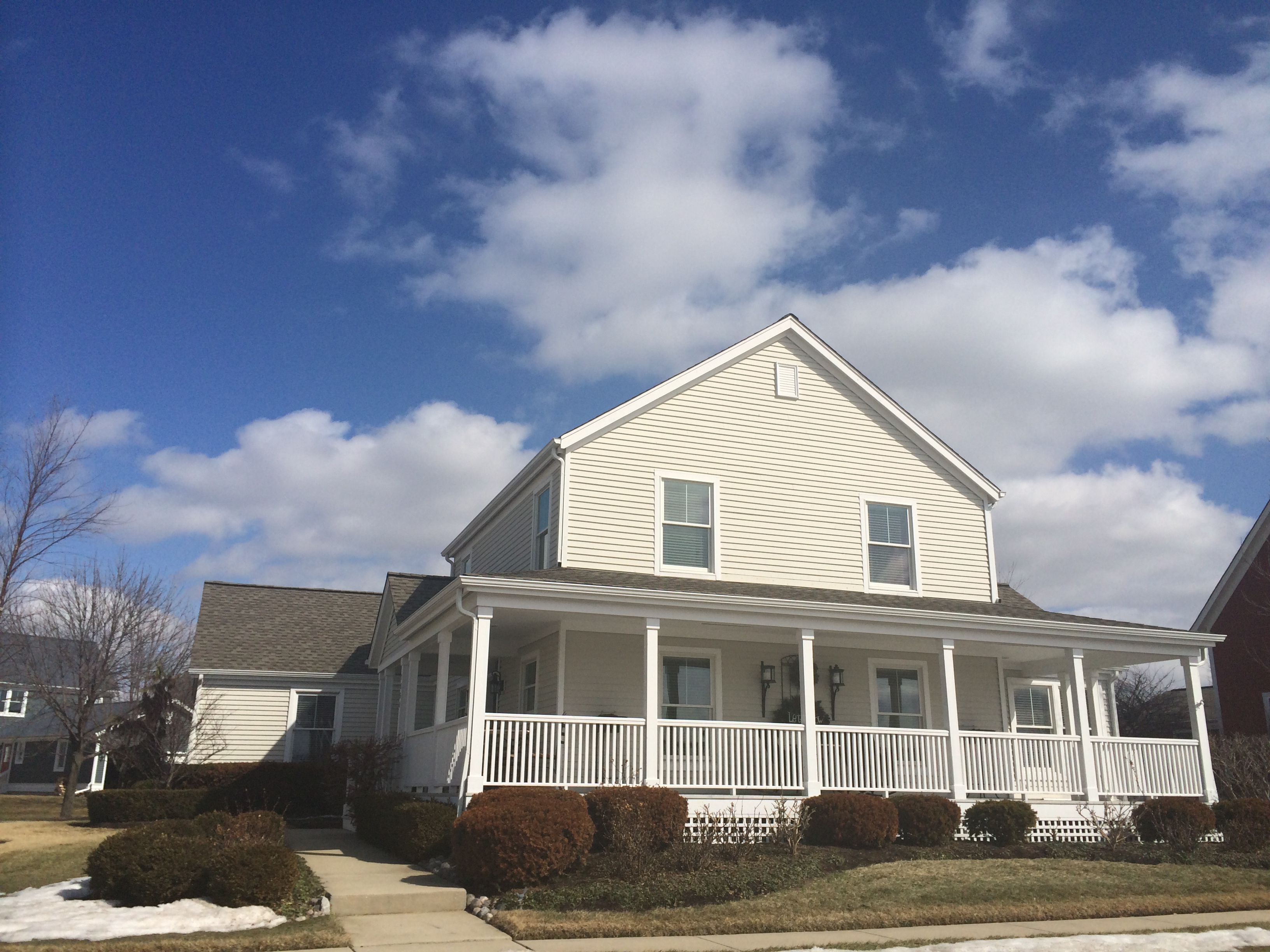 Man Unearths Secret 19th-Century Tunnel Beneath His Illinois Home
An Alton, Illinois man made a shocking discovery after the sidewalk in front of his home began to collapse.
According to FOX 2 News, farmer Gary Machens unearthed the entrance to a 19th-century tunnel after noticing the sidewalk in front of his property was sloping.
In a video segment with the news channel, he told reporters, "…As we were doing some excavating and repacking of the rock…we discovered this tunnel here."
From the sidewalk, only the top sliver of the tunnel's entrance is visible, along with a brick archway. Inside, however, the underground tunnel reveals an expansive and well-built interior.
"A lot of brick," said Machens, gesturing to the tunnel's interior walls. "Whatever they built this for, it took a lot of men and a lot of hours. You know, one guy didn't do this." According to Machens, the tunnel is around "9-feet tall" by "9-and-a-half-feet wide," and spans about "60 feet" in length.
He and his wife were aware of their home's history, but only as far back as 1890. Historians think the tunnel was built long before then, in the 1840s.
Machens suspects that an 1895 renovation to the street, which raised the elevation of its sidewalks, led to the tunnel's entrance being hidden for so many years.
Now, Machens is seeking answers regarding the tunnel's construction and purpose, despite a lack of information. "We've got maps that go back to 1863," he says, later in the video, "and this house was not there, and there was not another house on this property." Without a historical record, Machens' questions about the mystery tunnel remain unanswered.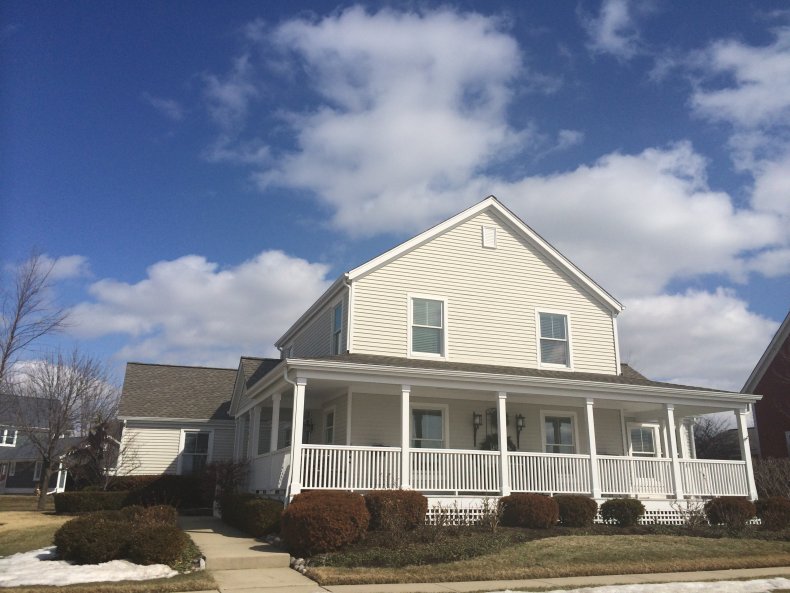 In the meantime, however, Machens and historians in the area have developed some credible theories. After checking with the town's Landmark Historic Society, Machens says the tunnel was "probably been used for maybe a half-dozen things through the years." "Anywhere from an icehouse to a root cellar, and maybe a few other options," he adds.
Another idea suggests that the tunnel served as part of the Underground Railroad. "There's no proof of that," says Machens, "but there was a major ferry here in the Alton area, going back to the Missouri side, and it's possible it could've been used as that."
The history-loving Machens says that he wants to preserve the tunnel, and he is open to the idea of one day welcoming visitors inside. In order to make that happen, however, he says he would need the city's logistical and financial support.